WATER TREATMENT CHEMICALS
DOWNSTREAM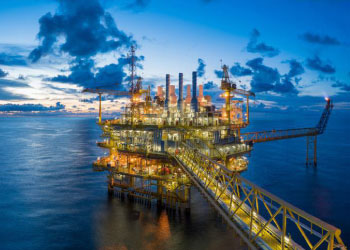 Thermax has some products which can find application in blending units in downstream. There is need to reduce the pour point of lubricating oils when they are intended to be used in colder regions. In low temperature regions use of pour point depressants for diesel/ middle distillate is a common phenomenon. Thermax also has the Viscosity Index improver. In some refineries dewaxing is done, Thermax has a product to improve the process.
Pour Point Depressants – for Base Oils, Middle Distillates :
Variety of in-house developed polymers to suite different base oils and diesel oils. Reduces pour point along with CFPP parameters at lower temperature.
Viscosity Index Improvers :
Different polymers to improve Viscosity Index of base oils to meet the norms.
De-Waxing Aid :
Variety of polymers improve wax filtration rates and quality.