FLOAT TRAP MODULE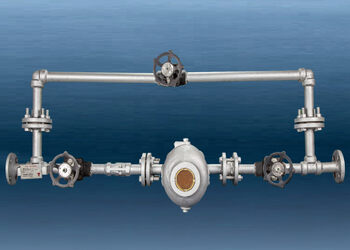 HPCRS, a High Pressure Condensate Recovery System specially designed for the plants where condensate recovery is more than 80%. The system returns condensate directly to the boiler shell without intervention of boiler feed water tank.
Product Features
Useful for Process condensate drain system
Can be installed in any orientation
Improved life of tubes and pressure vessel due to reduced scaling and ensures boiler safety.
Ease of operation and maintenance
Float trap with inbuilt sight glass ensures consistent condensate monitoring.
Industries
Brewery

Garment

Solvent Extraction

Rice

Tea

Hotels